These businesses have successfully grown their workforce by hiring skilled, diverse employees. To find your next great hire, contact Charly Walters at charly@gowise.org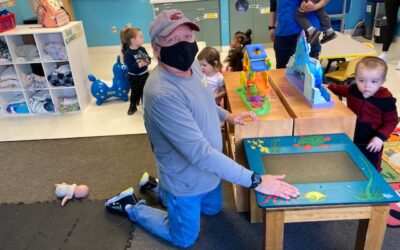 Danny Bolstad has been involved in the daycare industry for the better part of his adult working life. From his very first day in the industry, he knew he'd found the perfect fit! That fit that was made even better when just over a year ago, Danny brought his talents to Just Imagine Daycare Center in Spokane, Washington.
read more
Sign Up For Our Newsletter
Get business tips, news stories, and strategies for workforce diversification!
© Copyright 2019 | HireAbility Spokane