Just Imagine Child Care Center 
Spokane, WA
Danny Bolstad | Attendant/ Teacher
The only real challenge Monique Seldon, Director of Just Imagine Child Care Center, sees with Danny Bolstad, is getting him to actually take a break.
 "Yes, I have a hard time getting Danny to take a break," laughed Monique. "I'm certain he would be here 24 hours a day if I would let him. But overall, Danny has done an outstanding job," she added.  "He's great with the kids, the staff, and he takes any constructive criticism that I may offer, very well."
Danny Bolstad has been involved in the daycare industry for the better part of his adult working life. From his very first day in the industry, he knew he'd found the perfect fit. That fit that was made even better when just over a year ago, Danny brought his talents to Just Imagine in Spokane, Washington. 
"I just love working with kids so much. They become like a second family to you," said Danny.
Danny, who's worked at a handful of other child care centers in Spokane, beams with pride when reflecting on his current role at Just Imagine.
"Well just like the kids, the staff here is also like my second family," he said. I've worked at some great places, but this one, to me is the best."
Working with kids can be challenging for even the most patient of people. While Danny certainly has his patience tested regularly, watching him play with the kids, you get the idea that he doesn't see it as a challenge at all. The joy of building relationships with these kids and having the opportunity to play with them throughout the day, seems to more than make up for it.
Danny, an avid runner who religiously embarks on a daily, 6-mile run, was actually forced to take some time off earlier in the year due to a knee injury. But now that he's regained his health, Danny is back in full force, giving everything, he has to the kids he calls his "second family".
"Danny is a such a positive individual and he really enjoys what he does," said Liz Castro, Danny's Employment Consultant from the Spokane Agency, "At Work!". "He's really motivated to not only work, but to also grow as a person as well."
Congratulations Danny on your success at Just Imagine Daycare Center!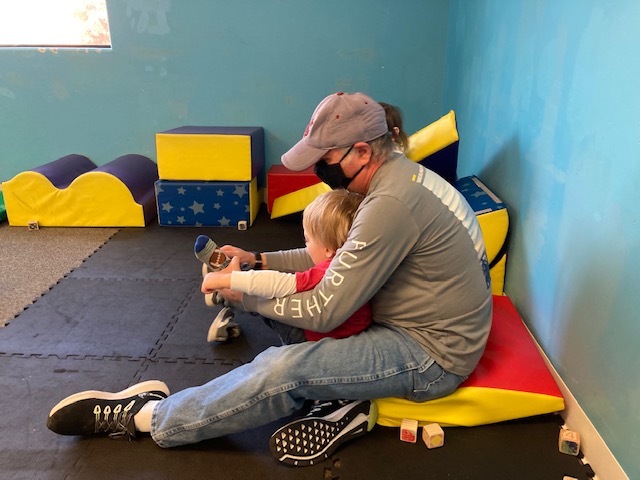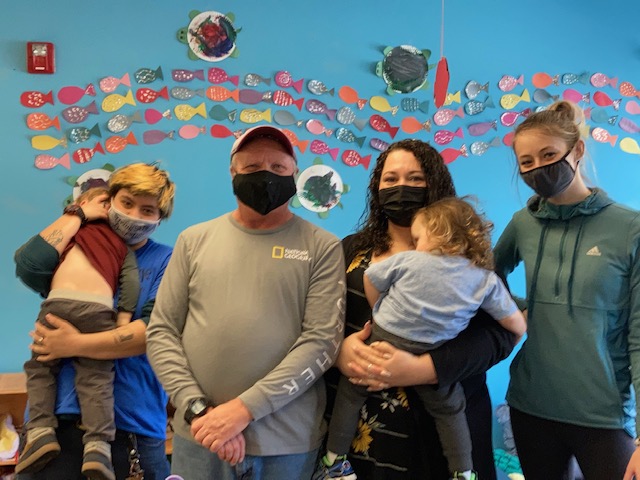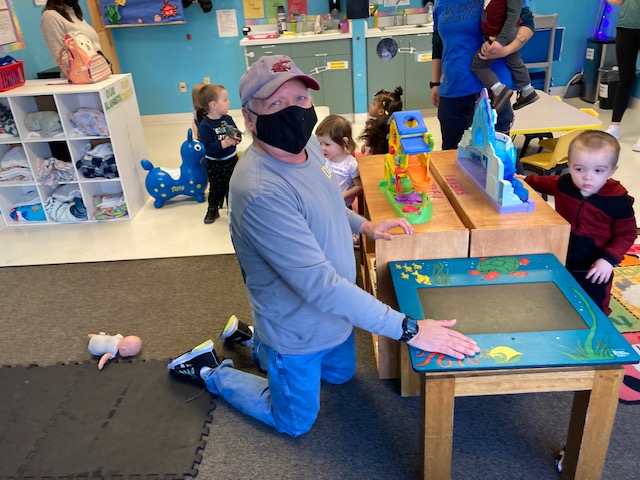 No Results Found
The page you requested could not be found. Try refining your search, or use the navigation above to locate the post.
Sign Up For Our Newsletter
Get business tips, news stories, and strategies for workforce diversification!