Durham School Bus Services
Spokane, WA
Molly Toohey | Bus Attendant
The job of a School Bus Attendant is anything but easy. The unpredictability of kids makes every day an almost entirely new experience. For Molly Toohey of Durham School Bus Services in Spokane, Washington, it's a challenge that she accepts five days a week, with a huge smile on her face.
"This job has been awesome. It's absolutely my dream job," said Molly.
While the kids aren't always easy to keep in line, she enjoys the responsibility of keeping the bus a safe environment for all passengers.
"I've been attacked before," she says with a laugh. "But they warned me that it may happen. I just have to be sure that nobody creates a safety issue," she adds.
School Bus Attendants provide support within the student transportation services area with specific responsibilities for assisting special education students during transport to and from school and ensuring orderly entering and leaving of bus patrons.
Molly has been given the opportunity to work two Bus Attendant shifts a day with Durham.
"I start my first shift at six in the morning and my second shift begins around two in the afternoon," she said.
Katrina Boik, Molly's Employment Consultant from Enso Employment Services in Spokane, Washington, has been working with Molly for the last seven months. In that time they have developed a bond as not only partners in employment, but also close friends.
"Molly calls me almost every day to check in and I sure love listening to her stories" Katrina said with a smile.
Craig Walker, General Manager at Durham has thoroughly enjoyed his time working with Molly. He appreciates her hard work, her dependability, and her commitment to safety.
"I don't regard Molly as having a disability," said Craig. "I treat her as I would any employee and really see her as having what I would consider to be special abilities that have made her successful in this job," he adds.
Molly appreciates the opportunity that Craig has given her and loves that she can always go to him if she has any issues.
"Craig is a very awesome boss. If I have any questions or need help with paperwork…whatever, Craig is always there to help me and I really appreciate that."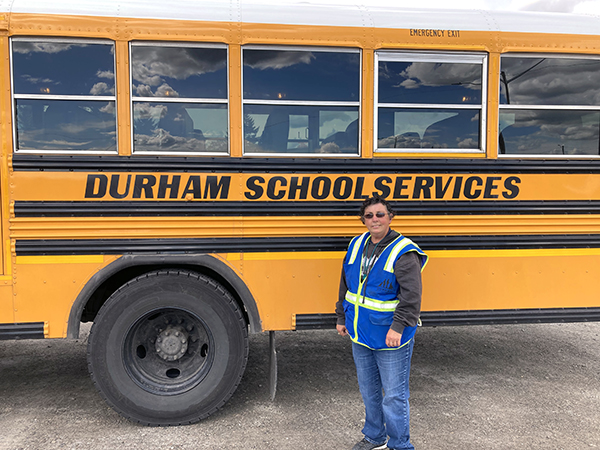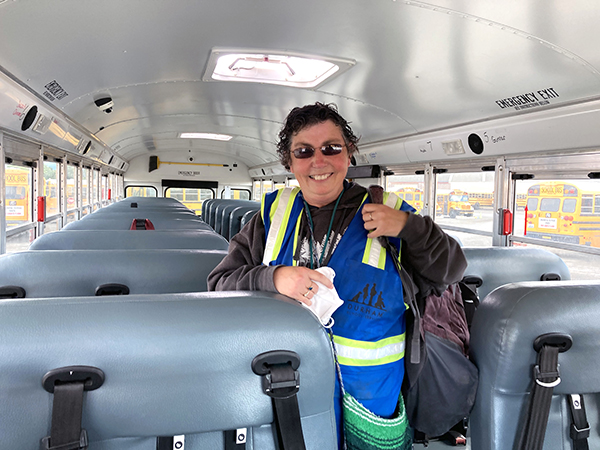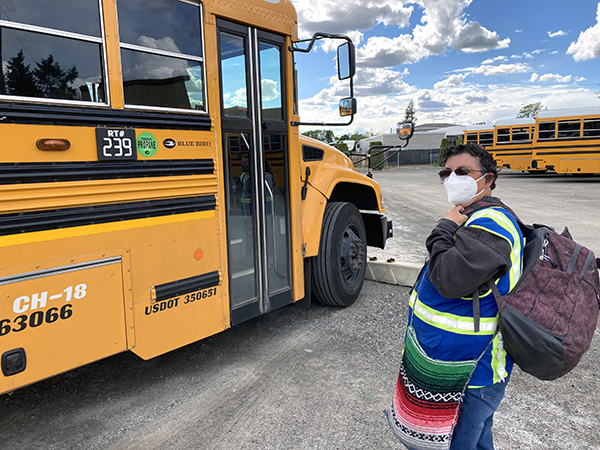 No Results Found
The page you requested could not be found. Try refining your search, or use the navigation above to locate the post.
Sign Up For Our Newsletter
Get business tips, news stories, and strategies for workforce diversification!