Spokane employers need employees who are stable and skilled,
we provide resources to help you find employees you can count on.
When Individuals with Developmental Disabilities are Employed, They:
Can add stability for Spokane employers through higher than average retention rates
Demonstrate unique strengths just like all employees
Become valued employees which can improve the culture and morale of the workplace
Can increase the success of your business through increased productivity and innovative solutions
Will improve the image of your business in our community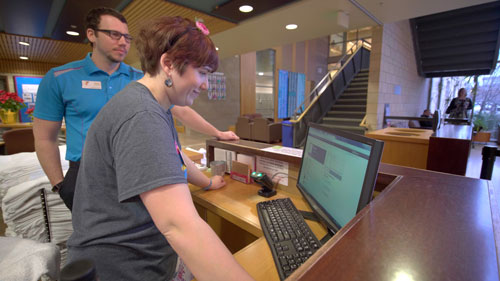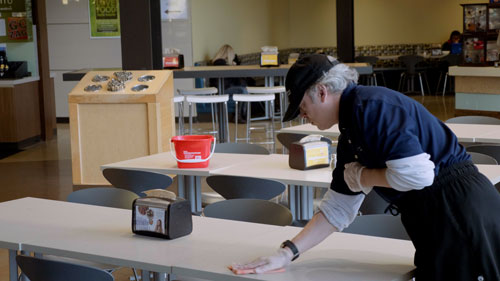 HireAbility Spokane Utilizes an Employment Model which Provides the Following:
Pre-screened and qualified job seekers
Assistance with interviewing, if needed
Tools, resources and assistance with job training
A knowledgeable and experienced employment specialist who is ready to assist
All these benefits come at no cost to Spokane employers!
Spokane Employers Are You Ready to Find Qualified Employees?
Employees with developmental disabilities work in a wide variety of fields that require a vast array of skills.
Employees with disabilities will be able to do the job.
They are qualified to meet your expectations.
If needed, a consultant can provide additional support that you, your new employee, or your other employees might need at no cost to you.
There is no extra cost to hire someone with a developmental disability. In fact, with a higher than average retention rate, you may save your business some money.
Most of the time, no accommodations are required when hiring an individual with a developmental disability. Nationwide data shows that when accommodations are needed, most are under $500.
Watch the video below to learn more about HireAbility.
Sign Up For Our Newsletter
Get business tips, news stories, and strategies for workforce diversification!
© Copyright 2019 | HireAbility Spokane