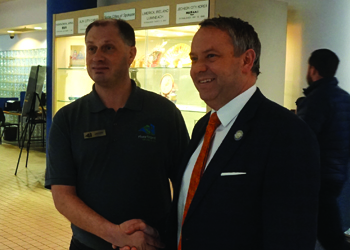 Spokane Mayor, David Condon hosted a media announcement on the first floor of Spokane's City Hall. This was a special event to announce the supported employment kickoff for the City of Spokane and Connection to Community/ABLE legislation.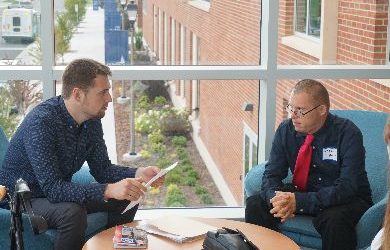 HireAbility Spokane partnered with Gonzaga University in a special event that aimed to…
read more
Sign Up For Our Newsletter
Get business tips, news stories, and strategies for workforce diversification!
© Copyright 2019 | HireAbility Spokane