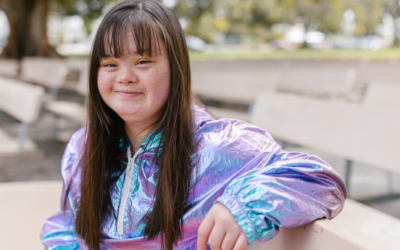 When it comes to disability discrimination, we all know the word has a negative connotation. But, we might not understand how discrimination affects actual people.  Today, we want to share a few ways that disability discrimination affects individuals.  What is...
read more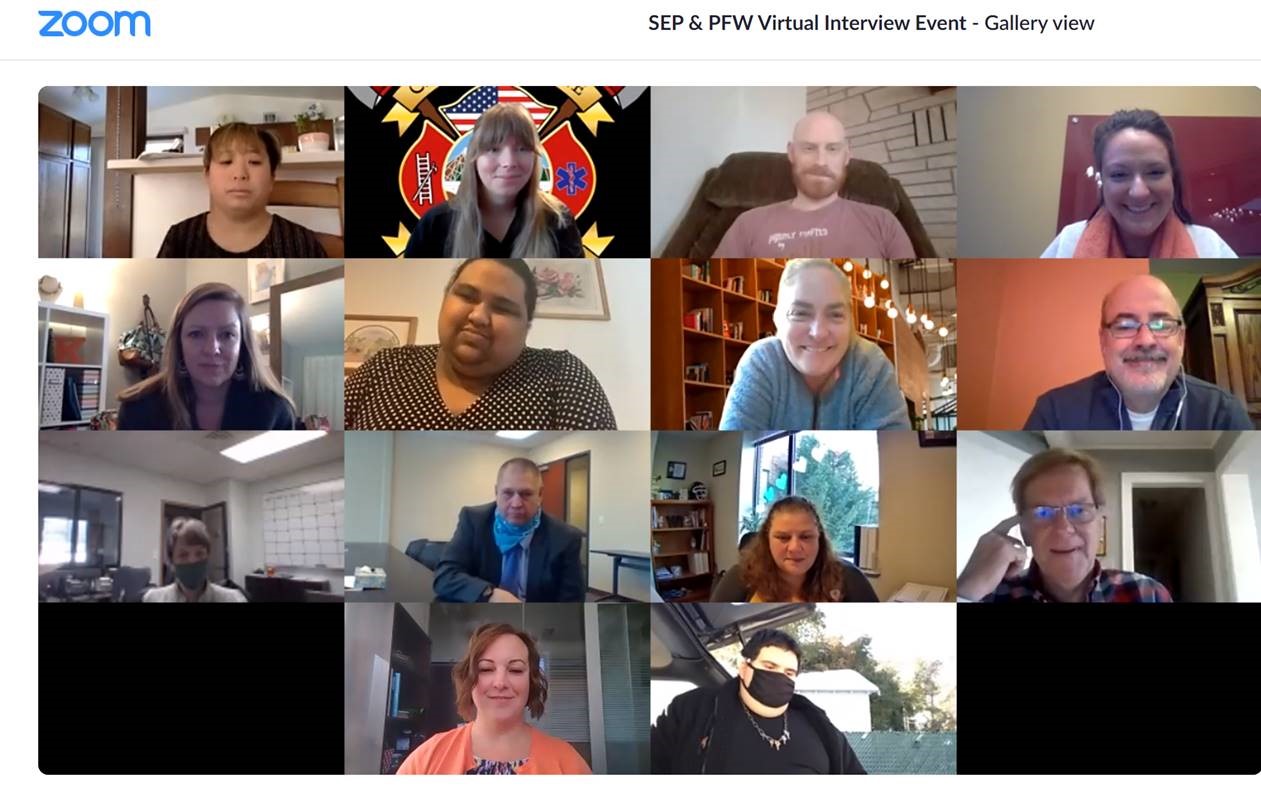 Rotary's Partners for Work and the City of Spokane teamed up with Hireability Spokane for a first-of-it's-kind, virtual interview event series.
This unique event offered adults with disabilities an opportunity to interview and connect with city leaders, local business professionals, hiring managers, recruiters, and HR managers.
This entire series of interview events was held virtually via Zoom, to maintain social distancing guidelines.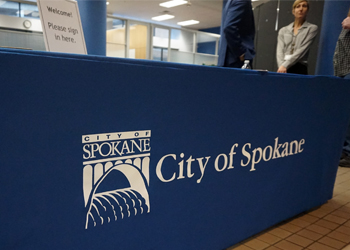 The City of Spokane will be hosting a Supported Employment/Partners for Work Event on October 16 from 9:00 a.m. to 12:00 p.m. at City Hall (808 W Spokane Falls Blvd.)! This event will be open to anyone in the community that interested in learning about the SEP program, participate in a panel discussion, and interact with potential employers and managers! More event details will be coming out soon!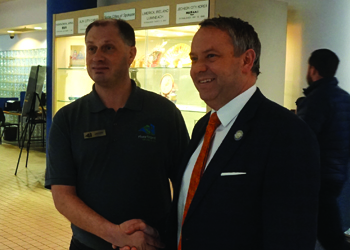 Spokane Mayor, David Condon hosted a media announcement on the first floor of Spokane's City Hall. This was a special event to announce the supported employment kickoff for the City of Spokane and Connection to Community/ABLE legislation.
Sign Up For Our Newsletter
Get business tips, news stories, and strategies for workforce diversification!
© Copyright 2019 | HireAbility Spokane