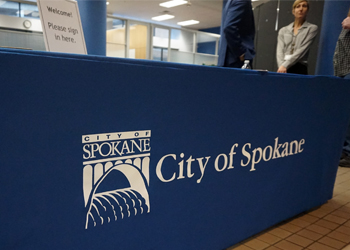 The City of Spokane will be hosting a Supported Employment/Partners for Work Event on October 16 from 9:00 a.m. to 12:00 p.m. at City Hall (808 W Spokane Falls Blvd.)! This event will be open to anyone in the community that interested in learning about the SEP program, participate in a panel discussion, and interact with potential employers and managers! More event details will be coming out soon!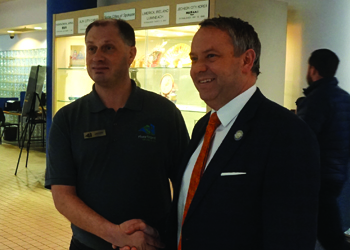 Spokane Mayor, David Condon hosted a media announcement on the first floor of Spokane's City Hall. This was a special event to announce the supported employment kickoff for the City of Spokane and Connection to Community/ABLE legislation.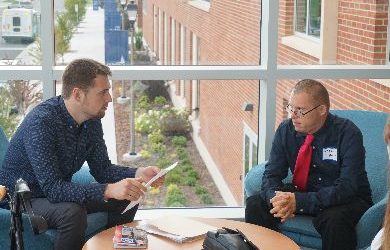 HireAbility Spokane partnered with Gonzaga University in a special event that aimed to…
read more
Sign Up For Our Newsletter
Get business tips, news stories, and strategies for workforce diversification!
© Copyright 2019 | HireAbility Spokane