Riverfront Park
Spokane, WA
Jason Tremblay | Park Attendant
After 14 years, working in customer service for Walmart, Jason Tremblay was looking for a new opportunity to work with the public.  Jason, who also works part-time for Gorge Events as a Security Attendant, was in search of something that could challenge him a little more and get him outdoors.
Jason attended HireAbility Spokane's Interview Event with the City of Spokane in May and had a great interview with managers from multiple departments.  Soon after, the Parks Department asked for Jason, and he is now a part-time Park Attendant at Riverfront Park.  Jason's new job has him doing everything from loading passengers onto the park's SkyRide attraction, to scooping ice cream for families at the Carousel.
"He's very conscientious about his work and he always makes sure that everything is done right," said Troy Coon, the park's lead SkyRide Operator. "Jason always communicates any issues or questions that he may have without hesitation," he added.   
"I just really love working with the people here, and I always do whatever I can to help out around the park," said Jason. "It's important to me that the guests here have a safe and fun experience riding on the attractions," he added.
Cheryl Civike the Park's Attraction and Retail Manager has been supervising Jason since he started in June. In that time, she's really been very pleased to see his enthusiasm for the job grow each day.
"He's just so excited about this job and he's been great no matter what we ask him to do," said Cheryl. Then she went on to say, "In the beginning Jason had to learn what our expectations were here at the park and all the intricacies of how our scheduling process works… but that's not any different from any new employee here at Riverfront Park."
Congratulations Jason!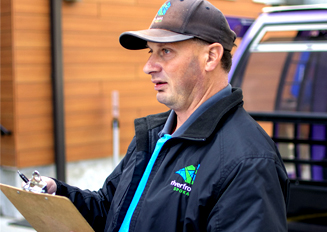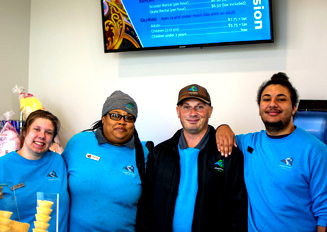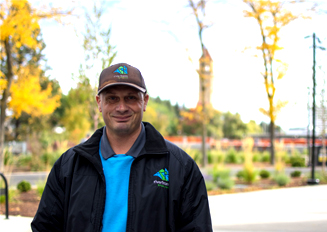 No Results Found
The page you requested could not be found. Try refining your search, or use the navigation above to locate the post.
Sign Up For Our Newsletter
Get business tips, news stories, and strategies for workforce diversification!