We'd love to hear how HireAbility Spokane can
meet your business needs.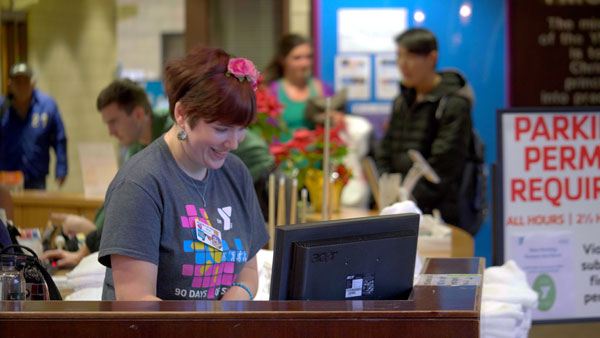 Employees Are Easy to Find,
With the Right Connections!
HireAbility Spokane will connect you to individuals who can meet your employment needs. Currently more than 500 people with developmental disabilities in Spokane County are waiting for the opportunity to be your next employee.
HireAbility Spokane Connects to Businesses Through These Unique Events
HireAbility Spokane co-hosts these events with community partners to educate businesses on the benefits of hiring individuals with developmental disabilities. Share this amazing resource and networking experience with colleagues and other professionals.
Connect with qualified job seekers who are ready to work, have a higher than average retention rate, and bring innovation and an excellent work ethic to your business.
Events are customizable to meet your needs!
HireAbility Spokane Connects You to:
Pre-screened job candidates
Networking opportunities
Other businesses who have successfully hired a diverse workforce
Employment specialists, consultants and trainers as resources to your company
Additional support from field experts whose services come at no cost to your business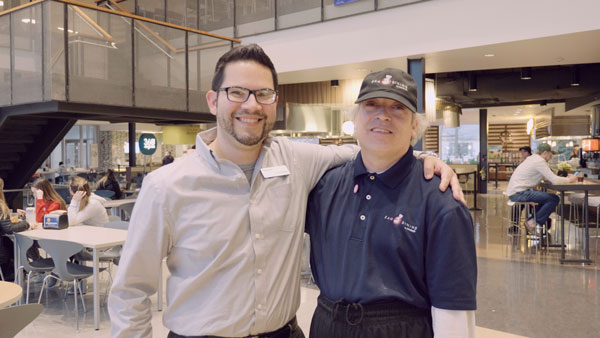 HireAbility Spokane appreciates the support of Spokane County Community Services, Housing, and Community Development Department as a major funder of our efforts.
Sign Up For Our Newsletter
Get business tips, news stories, and strategies for workforce diversification!
© Copyright 2019 | HireAbility Spokane