Sweeto Burrito, Suncrest Park Association, SFCC
Spokane, WA
David Sanchez | Suncrest Gatekeeper
Less than two summers ago, David Sanchez's future was anyone's guess. This young man was having trouble finding his direction in life and his mother and father were very concerned about what David's world was going to look like after high school. It was in that following summer that David found the small bit of direction he needed, when he was given an opportunity to work for the Suncrest Park Association in Nine Mile Falls, Washington. Shortly after, David was featured as a
Hireability Spokane success story
in September 2016, detailing his new job. Since then, David has picked up the baton and run full speed ahead. This last spring, David landed a new job with Spokane's Sweeto Burrito as a host; greeting patrons, clearing tables, and helping wherever needed. In addition, David has been trained to make dessert burritos and enjoys that part of his job the most. "I really like Sweeto and I'd been trying to get a job there for long time," said David. "I just kept going in and asking until I finally got an interview." Once the manager had a chance to meet David during his informational interview, she offered him a position on the spot. Later that spring, David, who was finishing up his senior year at Spokane's Map High School, received the diploma that he'd worked so hard for. At the same time, Suncrest Park asked if David would be interested in resuming his Gatekeeper position. David jumped at the opportunity and worked two jobs throughout the summer. But having two jobs and a diploma wasn't where David planned to stop, he also began his college journey by taking summer classes at Spokane Falls Community College. "The confidence boost that David received from working his first job at Suncrest, had a lasting impact," said Charly Walters, David's one-time employment consultant, and current Hireability Spokane team member. David's family, friends, and co-workers have been astonished by David's turn around, but nobody is happier than David. He's working two jobs that he truly loves, while at the same time furthering his education. "In two short years, David has gone from; no job, no diploma and an uncertain future to; two jobs, a diploma, college courses, and now the confidence to go forward to do whatever he wants with life," added Charly. If setting goals and taking risks isn't a success, we don't know what is. Congratulations David!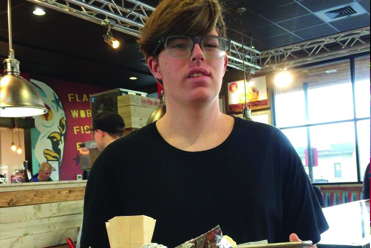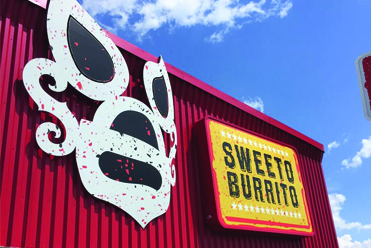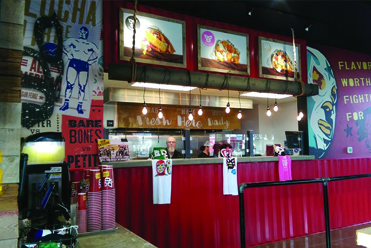 No Results Found
The page you requested could not be found. Try refining your search, or use the navigation above to locate the post.
Sign Up For Our Newsletter
Get business tips, news stories, and strategies for workforce diversification!