We bring qualified job candidates
Are you ready to fill your employment needs?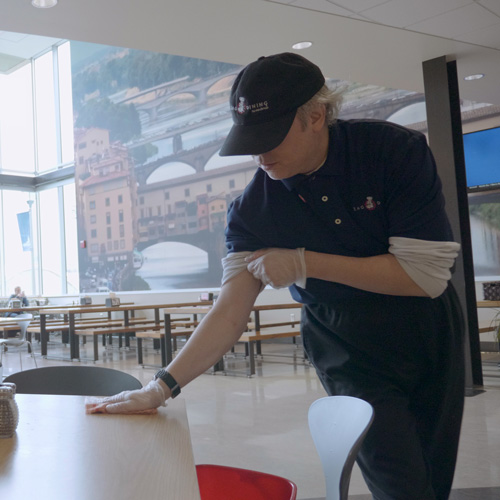 We Bring Qualified Job Candidates to Businesses In All Industries.
HireAbility Spokane promotes the hiring of people with developmental disabilities in Spokane County. We provide resources and support to employers and partner with supported employment professionals to create employment solutions that contribute to a diverse, inclusive workforce.
Tips & Resources for Employers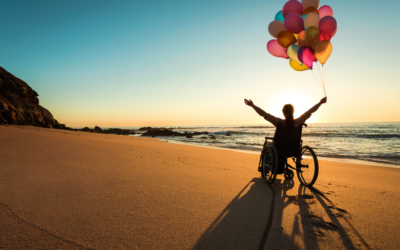 July is Disability Pride Month! It has been celebrated since 1990, but has gained more attention in recent years. If you're unsure what this month is all about and why it was created, let us share a bit more about what Disability Pride Month means to us at HireAbility...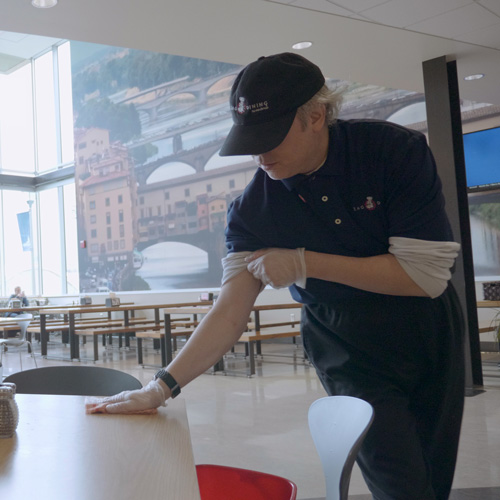 We Bring Qualified Job Candidates to Businesses In All Industries.
HireAbility Spokane provides Spokane County businesses with education, support and employment solutions by connecting them with skilled individuals who have developmental disabilities and are seeking careers.
Access A Large Pool of Job Seekers Who Are Ready to Meet Your Employment Needs!
HireAbility Spokane works with hundreds of candidates supported by 11 local employment agencies. We identify their strengths and your needs to match you with the best candidate for the highest chance of sustainable employment success.
Companies We've Worked With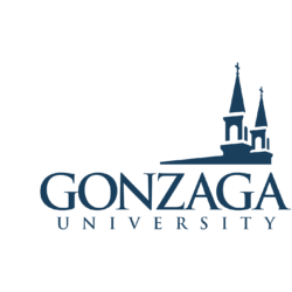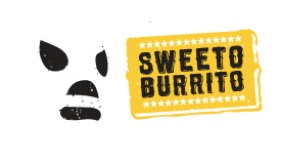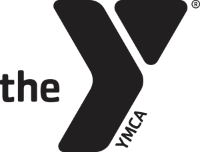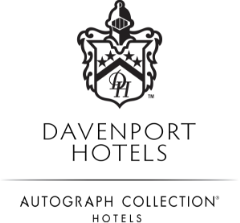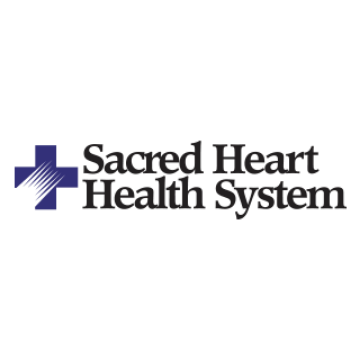 Companies We've Worked With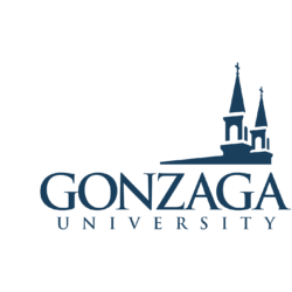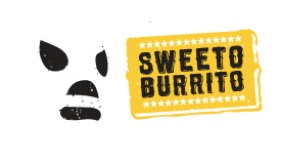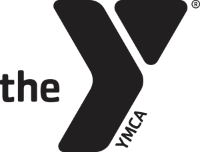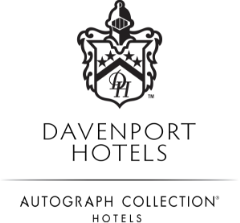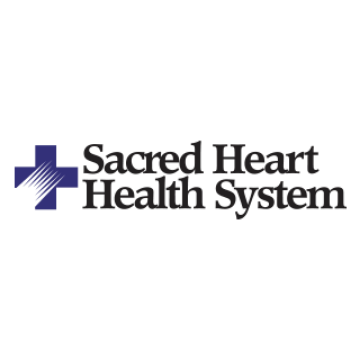 These businesses have successfully grown their workforce by hiring skilled, diverse employees with developmental disabilities.
Brookdale Park Place Retirement Community
HireAbility Spokane in the Community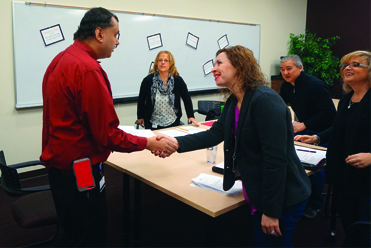 HireAbility Spokane partnered with Spokane Teacher's Credit Union (STCU) in a special event that aimed to coordinate preparatory…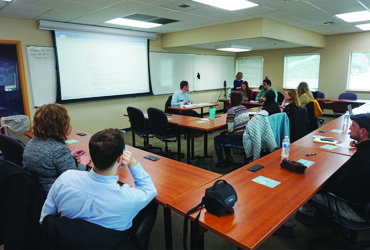 HireAbility Spokane, in cooperation with WISE, gave an informative presentation to the representatives from PICCE.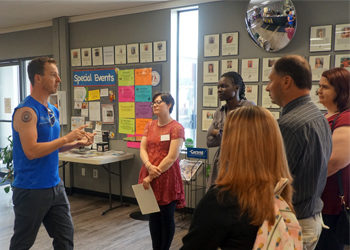 HireAbility Spokane organized a unique "Meet & Greet" event with Spokane Gymnastics, a large gymnastic facility in the Spokane Valley…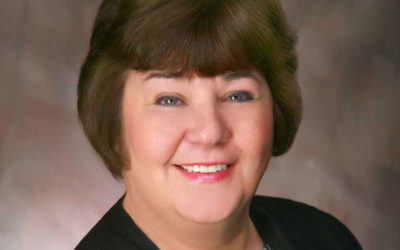 HireAbility Spokane co-hosted a breakfast event with Spokane Councilwoman Karen Stratton.
Sign Up For Our Newsletter
Get business tips, news stories, and strategies for workforce diversification!
© Copyright 2019 | HireAbility Spokane