Darren Driggs Spokane County Presentation
Spokane County hosted a special speaking engagement for Darren Driggs, an employee of Gonzaga's Sodexo Dining. Several department leaders for the county were in attendance to hear Darren's story, and learn of how his recent success came as a result of a HireAbility sponsored hiring event.
Spokane HireAbility has worked closely with a handful of local businesses, including Spokane County, to organize and host hiring events that provide practice interviews for individuals with disabilities. These events are also key in educating employers about potential accommodations that may be needed during an interview, but most importantly, they provide an opportunity for employers to gain greater comfort with all populations of perspective employees.
Darren recently attended one such event hosted by Gonzaga University. He interviewed and made a very positive impression with several of the hiring managers. Weeks later, Darren's 'mock' interview actually lead him to a full time job offer with Sodexo Dining at Gonzaga University.
Darren gave a wonderful presentation to the individuals at Spokane Country that morning. He spoke a little about his job duties and the path that lead him to his current position. Above all else, Darren praised the guidance of his supervisor, Mark Van Fleet, and praised the continued support from his employment consultant, Ty Corbett, of Northwest Center in Spokane
"Mark told me that he wanted to give me a shot and see how I liked it," said Darren. "He has been like a friend to me, helping me out and pushing me to be better along the way," he added.
To read about Darren's success story with Sodexo Click Here.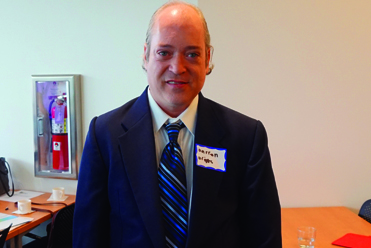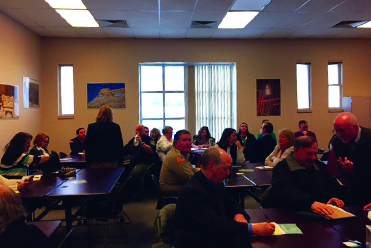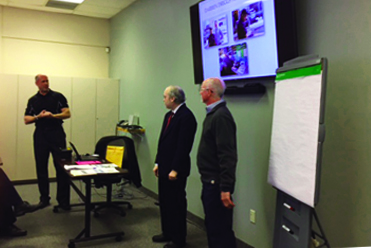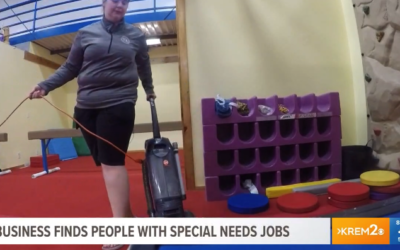 Krem News did a great story on Jessica who works at Spokane Gymnastics. Hireability had facilitated and organized an interview event that the team at Spokane Gymnastics attended. When they met Jessica, it was a perfect fit. Watch the video above for the whole story...
read more
Sign Up For Our Newsletter
Get business tips, news stories, and strategies for workforce diversification!