These businesses have successfully grown their workforce by hiring skilled, diverse employees.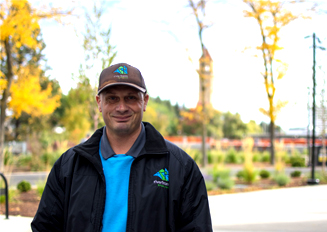 After 14 years, working in customer service for Walmart, Jason Tremblay was looking for a new opportunity to work with the public. Jason, who also works part-time for Gorge Events as a Security Attendant, was in search of something that could challenge him a little more and get him outdoors.
read more
Sign Up For Our Newsletter
Get business tips, news stories, and strategies for workforce diversification!
© Copyright 2018 | HireAbility Spokane