These businesses have successfully grown their workforce by hiring skilled, diverse employees. To find your next great hire, contact Charly Walters at charly@gowise.org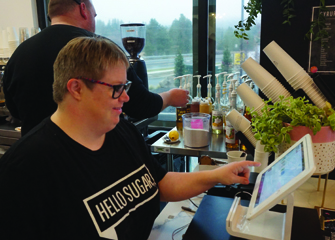 "I expect perfect donuts all the time, even when we have crazy weekend rushes. Heather has absolutely had no issue meeting that expectation. She impresses me daily," said Amy.
read more
Sign Up For Our Newsletter
Get business tips, news stories, and strategies for workforce diversification!
© Copyright 2019 | HireAbility Spokane