These businesses have successfully grown their workforce by hiring skilled, diverse employees. To find your next great hire, contact Charly Walters at charly@gowise.org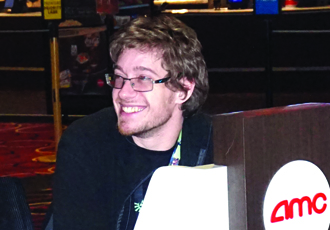 Six years ago, Jason Stolz began his employment journey with Riverpark Square's AMC theaters. As a member of the Film Crew, AMC's entry level position, Jason had to quickly learn customer service skills as he was often greeting guests, cleaning guest areas, and assembling food orders.
read more
Sign Up For Our Newsletter
Get business tips, news stories, and strategies for workforce diversification!
© Copyright 2019 | HireAbility Spokane