These businesses have successfully grown their workforce by hiring skilled, diverse employees.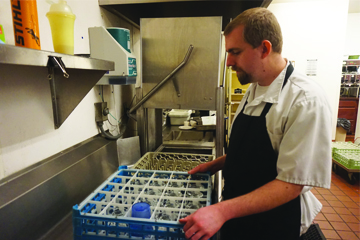 Matt Polley got his first break in the working world as a young laborer at a local recycling plant. The work was steady but sometimes monotonous. While Matt was thankful for the opportunity at the plant, he always kept his sights set on something a little closer to his heart.
read more
Sign Up For Our Newsletter
Get business tips, news stories, and strategies for workforce diversification!
© Copyright 2018 | HireAbility Spokane