These businesses have successfully grown their workforce by hiring skilled, diverse employees.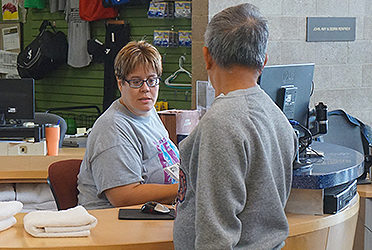 Four years ago, Misty Ross was anxiously waiting in the lobby of Spokane's North YMCA, preparing to interview for a Welcome Center Host position. Steven Troup, a Welcome Center Supervisor for the Y witnessed something special that day as he was preparing for Misty's interview.
read more
Sign Up For Our Newsletter
Get business tips, news stories, and strategies for workforce diversification!
© Copyright 2018 | HireAbility Spokane