Suncrest Park Association
Nine Mile Falls, Washington
David Sanchez | Gatekeeper
The moment that David Sanchez walked through the door for his job interview, Fred Mashtare, Head Caretaker at Suncrest Park, whispered to Owner, Mike Knowles, "I think he's hired."
"David walked in wearing a shirt and tie, looking very professional," said Knowles. "You don't always see that with young people anymore, so he really stood out from the other candidates in our mind."
Suncrest Park, located on Long Lake in Nine Mile Falls, Washington, is a non-profit, private park for people who live in the Suncrest area. The park is a busy place in the summer with nearly 25 acres of beach waterfront, 40 acres of greenbelts, and 30 acres of trails.
With over 400 annual memberships, Knowles and Mashtare must find a reliable gatekeeper every spring to ensure that the park's entrance is secure and that only member are being allowed to pass through.
"I saw a flyer in the park announcing the job opening and I knew I wanted to go for it," said Sanchez. "I gave them a resume and within a few weeks they asked me to meet them for a job interview."
Once hired, David excelled at the job. As the first point of contact for the park's guests, David answered questions, gave directions, and operated an Ipad based system for crosschecking member license plate numbers.
"I really enjoyed the job- but the part I liked most was being able to be outside in the hot weather," said Sanchez. "During my breaks it was easy to go for a quick swim or fish a little."
Charly Walters, an Employment Consultant with Northwest Center in Spokane Valley, has been working with David for the past year. She has been amazed at the leaps David has made in that time.
"Working together with David's family, we placed David in an internship at Spokane's MAP alternative high school, last year," said Walters. "He worked hard on interpersonal skills as well as working with a cash register. His experience there was key in helping him land the Suncrest job and the reason why he did so well with it."
Now that summer has passed, the park is closed and David is pursuing new employment leads. But when spring arrives next year, David knows he'll be welcome back.
"I would hire David back, no question," said knowles. "He never complained about what was asked of him, showed up for all his shifts with a great attitude and was willing to work weekdays, weeknights and weekends," he adds. "That's not always easy find in an employee anymore."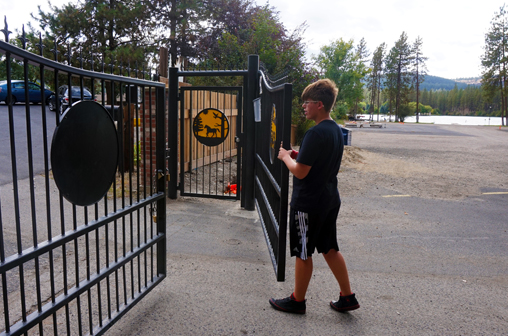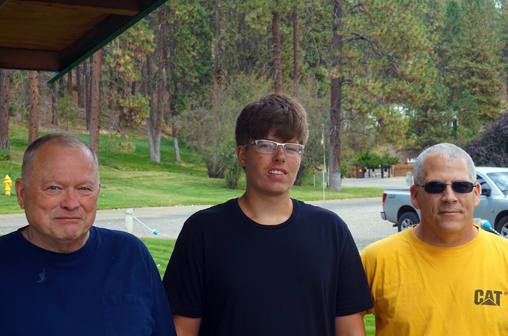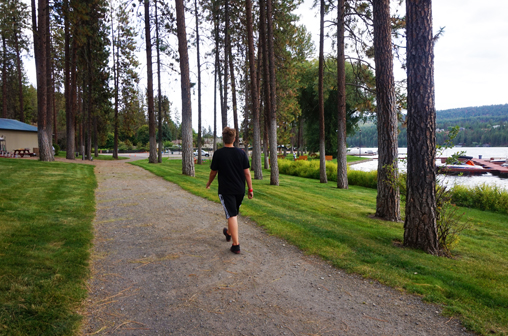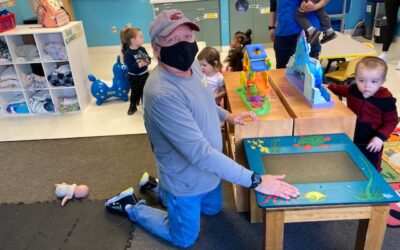 Danny Bolstad has been involved in the daycare industry for the better part of his adult working life. From his very first day in the industry, he knew he'd found the perfect fit! That fit that was made even better when just over a year ago, Danny brought his talents to Just Imagine Daycare Center in Spokane, Washington.
read more
Sign Up For Our Newsletter
Get business tips, news stories, and strategies for workforce diversification!