Breakfast with Karen Stratton
DATE: Thursday July 30, 2018
Event Description:
On July 30th, HireAbility Spokane is proud to be co-hosting a breakfast event with Spokane Councilwoman Karen Stratton. Karen will be inviting business owners, managers and HR professionals for an opportunity to network and learn how HireAbility Spokane can meet their employment needs by connecting them to an untapped workforce.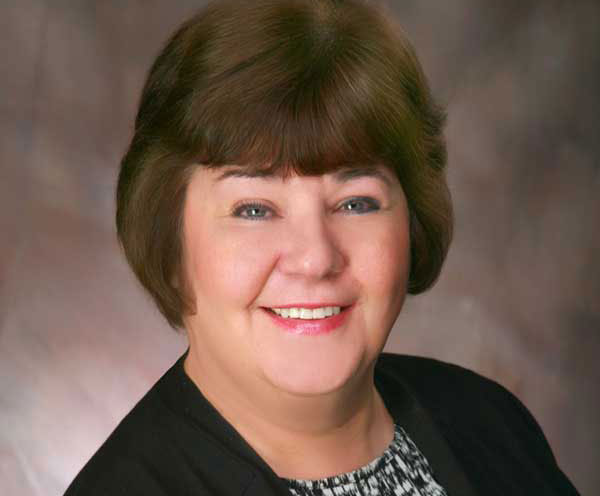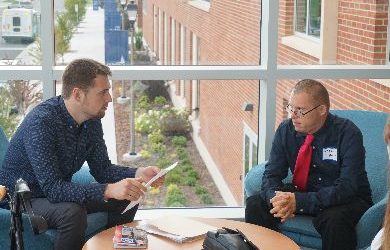 On July 22, 2016, HireAbility Spokane partnered with Gonzaga University in a special event that aimed to…
read more
Sign Up For Our Newsletter
Get business tips, news stories, and strategies for workforce diversification!